We're all about making the world a more sustainable place.
This means when you buy one of our luxury award winning hampers you feel good about yourself and the planet. We give you the opportunity to reduce your environmental impact by choosing items from local producers or from companies who are committed to reducing their carbon footprint.
EZ Hampers are a luxury award winning hamper company based in Manchester (but we deliver to all across the UK).
We take the stress out of gift giving by making sure that your recipients' needs and wants are not only prioritised but handled with care and attention. EZ Hampers take great care to make your hamper as eco-friendly as possible.
Make your gift stand out from the crowd. We take the hassle out of gift buying with our personalised service: just give us a bit of information either by phone or online, and we'll contact you with the perfect hampers to suit you.
We serve clients of all kinds, including those with special dietary needs and religious requirements. EZ Hampers ensure that our clients' gift giving experience is both personal and professional.
Want to find out more about our luxury award winning hampers?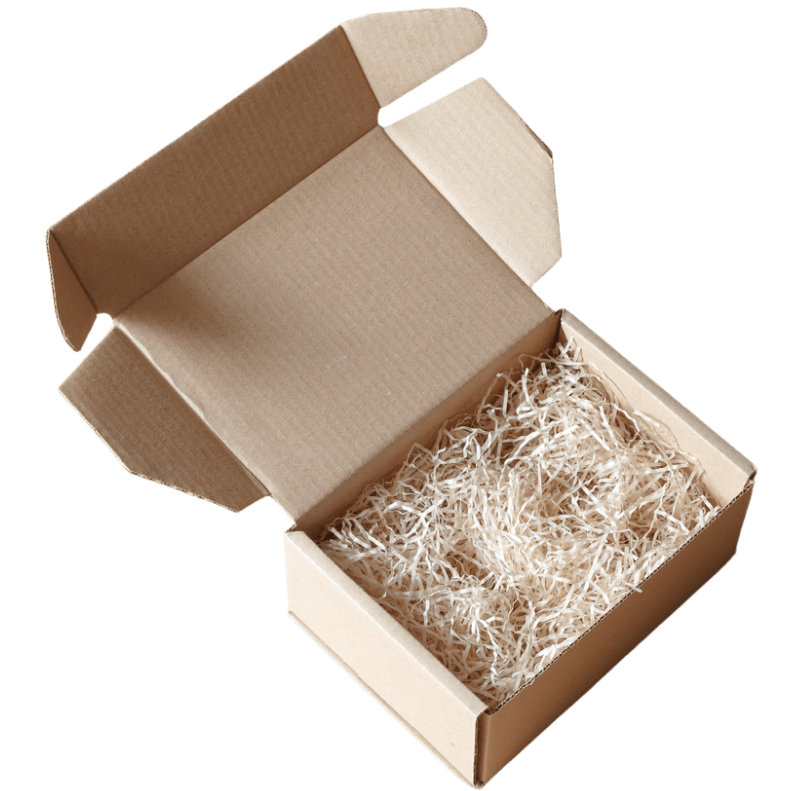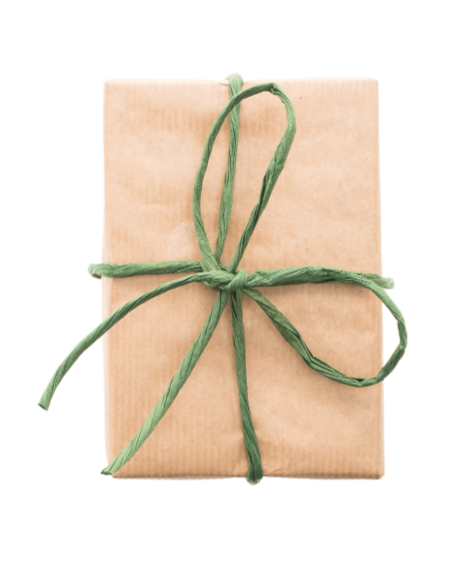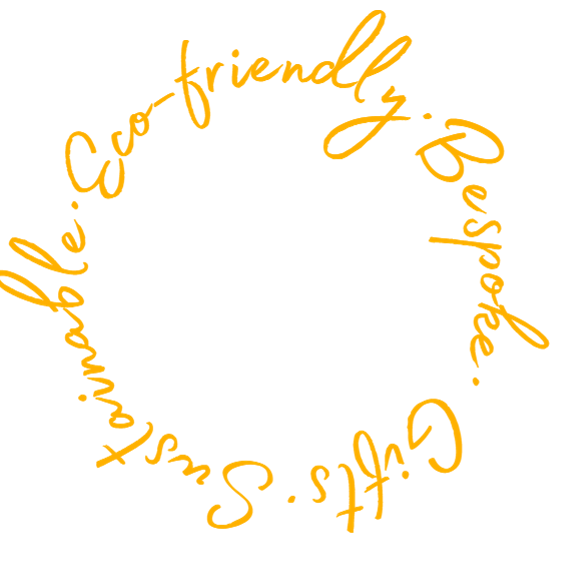 Gorgeous Hampers.
I purchased 3 in total and got to see them on arrival.
They are beautifully presented and the card inside is handwritten which was a lovely touch.
I love this company and will 100% be using again.

Excellent first experience with EZHampers, who were recommended to me. Nice website with a lot of choice and various categories to browse. Prompt bespoke correspondence with regards to a message that I wanted to include with the hamper. Order completed successfully and quickly.

The most beautifully wrapped hamper filled with delicious vegan treats! The cheese and biscuits were my personal favourite, it's so hard to find great vegan cheese! The gift was hand delivered to my door, such a personalised experience, we will be using again and couldn't recommend more to others!

Awesome. So thoughtful and considerate into what went into my speciality hamper for my wife (who has many dietary needs). Thank you. Very much recommended. They really care about your gift.