Our story started with Lisa. Lisa started EZ Hampers at the start of 2021 with a simple idea: let's make hampers sustainable. Lisa worked in the social care sector for almost three decades before deciding that she would start her own company. Erin joined at the end of 2021 with two degrees in History and Gabby joined shortly after in 2022 Gabby with a BSc in Psychology.
We are a family run business and through our background in nursing and the medical profession, we understand that as we emerge from the pandemic, we need to look after each other and show we care for each other. Like most modern families, ours includes members with a range of food allergies and personal choices, such as vegan and vegetarian and we understand how hard it can be to be fully accommodating and inclusive. Our story has led us to discovering that there was a need for people to have gifts that catered to everyone.
Meet the leaders!
From Left to Right – Erin (Office Manager), Lisa (The Boss) and Gabby (Sales Administrator)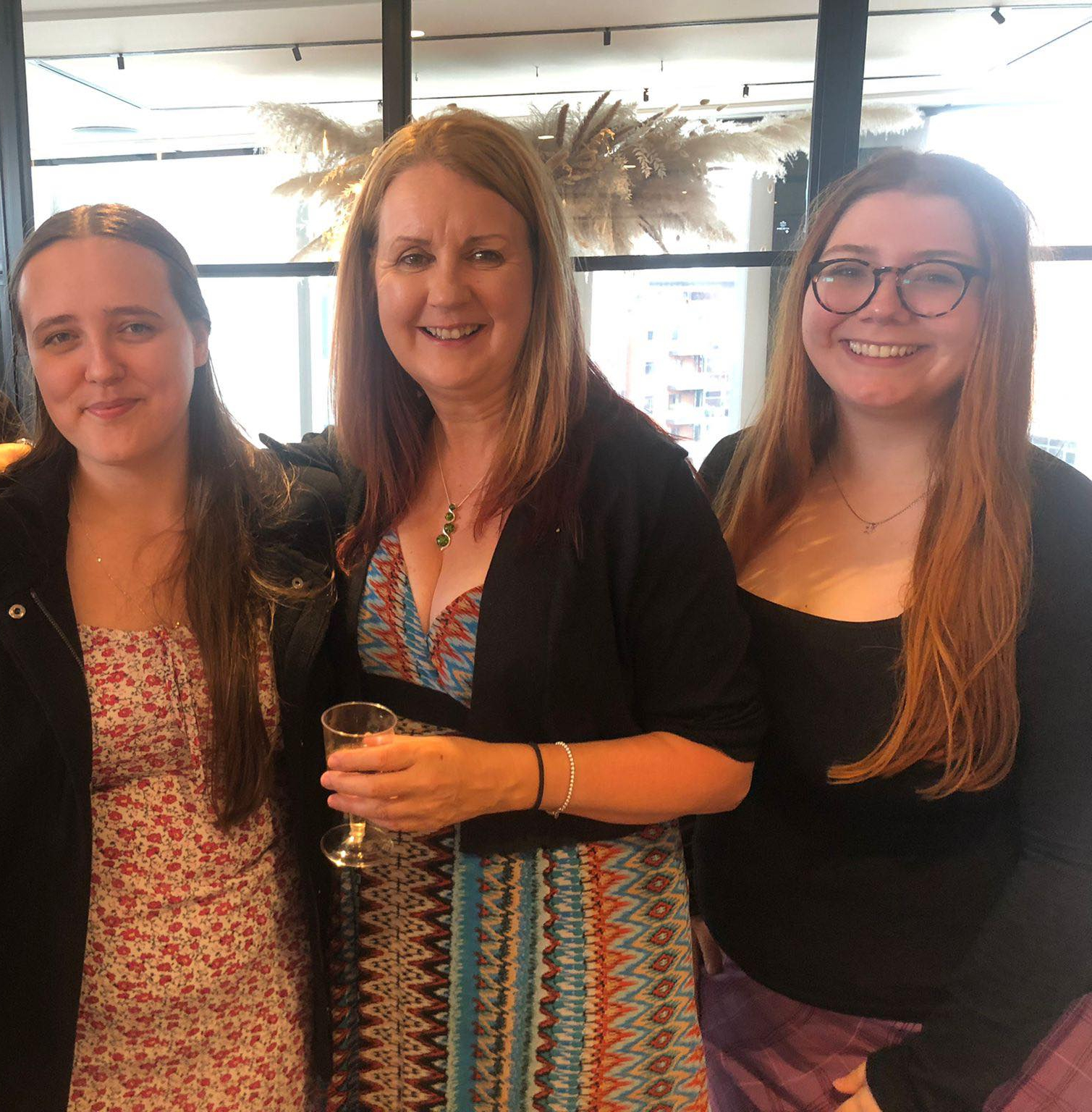 Small Local Businesses
We do our utmost to source our products from local small businesses.
Dietary Requirements
We ensure that any dietary requirements are taken seriously and with care.
Sustainable & Eco
Any company we work shares our ethos and we ensure your gift does too.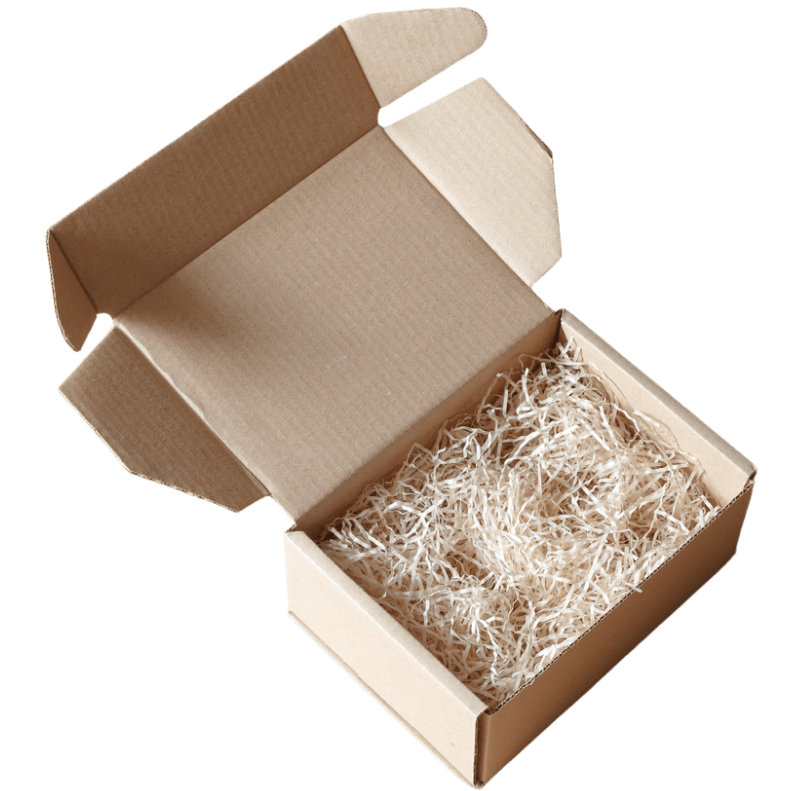 No plastic
We've set out a clear path that will see our company being completely 100% plastic free by 2024.
Biodegradable Packaging
Our hampers are made with cardboard and are completely biodedgradable.
Inclusive
No matter the occasion; no matter the dietary requirements we have the perfect gift for any recipient.
EZ Hampers is Award Winning!
The Vegan Choice Award for Plant Based Hampers 2022
UK Enterprise Awards Best Sustainable Luxury Gifts Supplier 2022 – Northern England
UK Enterprise Awards Most Sustainable Luxury Gifts Supplier of the Year 2022
Best Luxury Vegan Gifts Company 2022 – UK Global Vegan Awards 2022
LUXlife Sustainability Champion Award 2022
Nominated for a Northern Power Women Person with Purpose Award 2023
Highly Commended for Sustainability Champion by Altrincham and Sale Chamber of Commerce 2022
Nominated for Business of the Year by Altrincham and Sale Chamber of Commerce 2022
A Finalist in the Planet Based Category by the Female Business Networking Awards
Best Sustainable Corporate & Personal Gifts Supplier 2023 – Northern England Business Excellence Awards 2023
North West Carbon Heroes Award for Outstanding Efforts in Reducing the North West's Carbon Footprint 2023
Best Sustainable Luxury Gifts Supplier 2023 – North West England in The Perfect Gift Awards 2023