Father's day 2023 is swiftly approaching, but there's still time to order the perfect gift for your dads, step-dads and father in laws. We cater to every kind of dad, from the whisky enjoyer to the sports fanatic. We offer an endless variety of hampers for each father's unique interests and favourite things. EZ Hampers will be sure to ensure this Father's Day is one to remember, with gifts full of appreciation and love.
Our goal as a hamper business has always been to ensure that anyone can receive a gift from us. That's why we're able to offer an extensive range of items for your dad's dream present. Our exclusive selection of products includes snacks of all kinds, drinks (alcoholic and non-alcoholic!) and male grooming products. We're also able to source more specialised items, such as sports merchandise, health and wellness related products, barbecue essentials and other more niche gifts to match your dad's hobbies.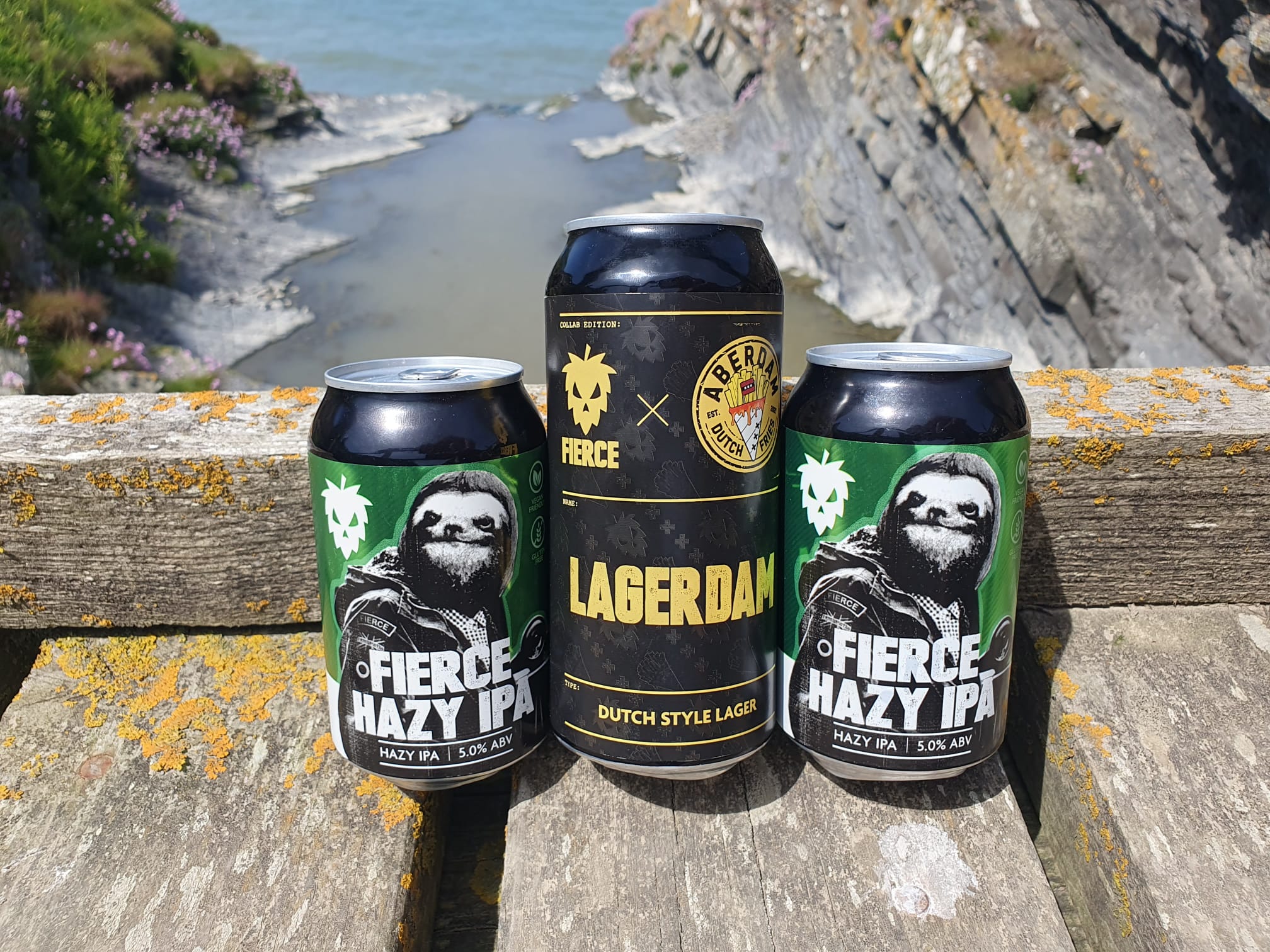 Did you know?: According to the National Geographic, more money is spent on Mother's Day on average than Father's Day.